Welcome to Explore North Coast
EXPLORE NORTH COAST (ENC), a sea kayaking club in Humboldt County, California, and an American Canoe Association (ACA) Paddle America Club. ENC is an association of paddlers that holds regular paddling events, promotes paddling safety and education, and encourages stewardship of, and improvements to, bay and coastal access on the North Coast. We are a §501(c)(3) non-profit organization.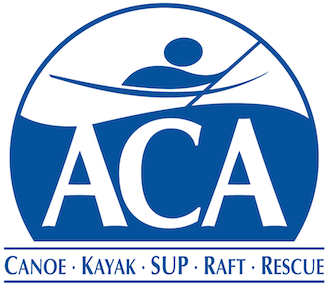 This beautiful coastal area offers numerous paddling opportunities and we strive to get more people on the water to enjoy this wonderful sport. ENC participates in all forms of sea kayaking, including touring, surf kayaking, and flat-water recreational boating. All ages and skill levels are welcome. Many scenic areas of the North Coast are accessible by kayak. These include Humboldt Bay and its many sloughs, the coastal lagoons, Trinidad Harbor, and the wild and unpredictable Pacific Ocean.
Our members are as different as people can be, but we have two things in common — we love kayaking, and we are happy that we can do it here. Feel free to contact us. We live in an incredibly beautiful area that offers diverse sea kayaking opportunities, so get out and paddle.
---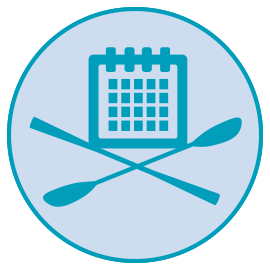 CLUB PADDLES
ENC tries to offer events at least twice a month. Led by volunteer paddle hosts, venues range from easy beginner flat-water, to more difficult surf zone practice. Non-club members are welcome to participate with a $15 fee that goes towards insurance and ENC.
>> LEARN MORE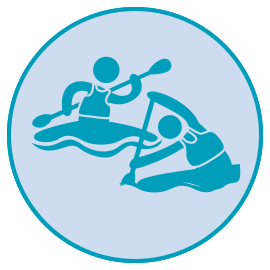 BECOME A MEMBER
Explore North Coast offers individual memberships with two options — membership that include joining the American Canoe Association (ACA) with its added benefits or just joining ENC. Fees range from $15 to $55 depending what option you choose.
>> LEARN MORE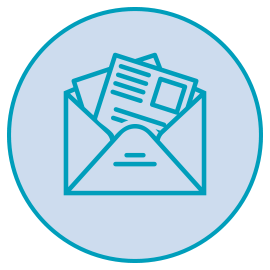 NEWSLETTER
Once or twice a month, ENC will publish a newsletter posting upcoming events, announcements and changes happening with the club, other kayaking-related information, and more. View our past archives or subscribe to our newsletter…
>> SUBSCRIBE HERE
---

Thank you Bob Morse for hosting our site.